Looking Back and Thinking Ahead – Exhibition
10:00am to 5:00pm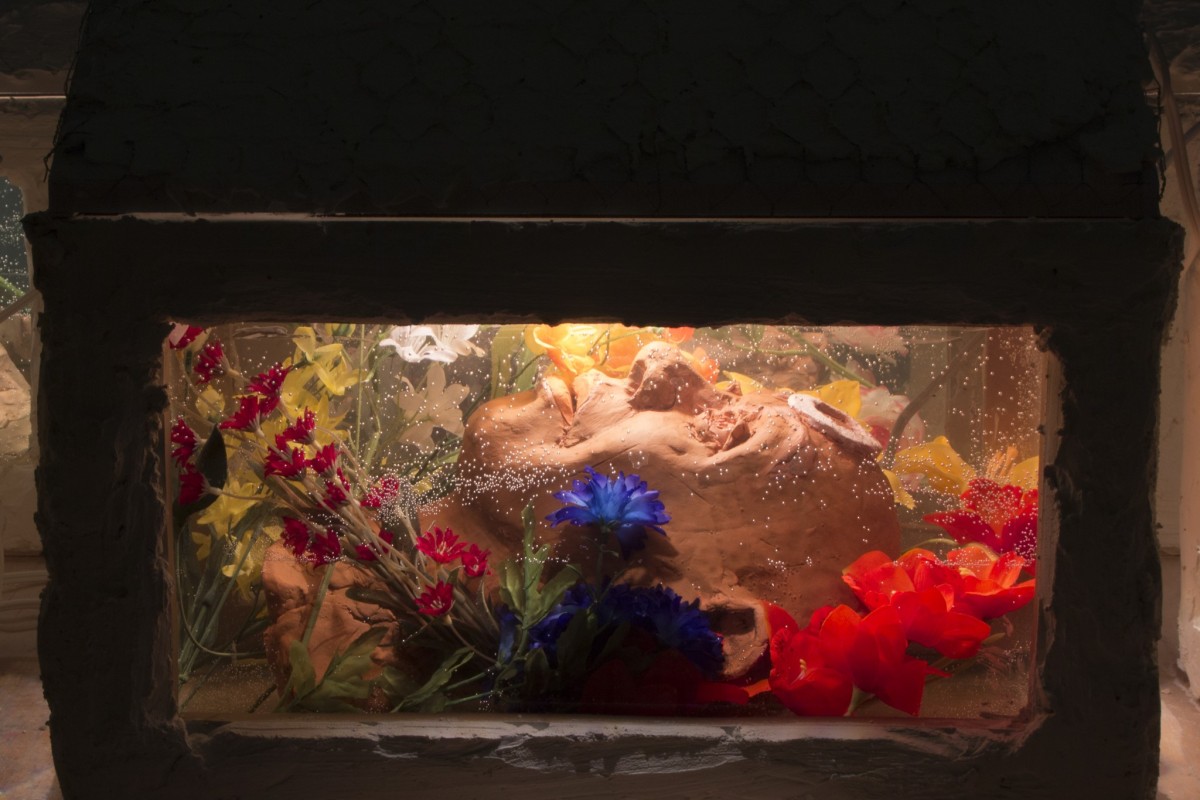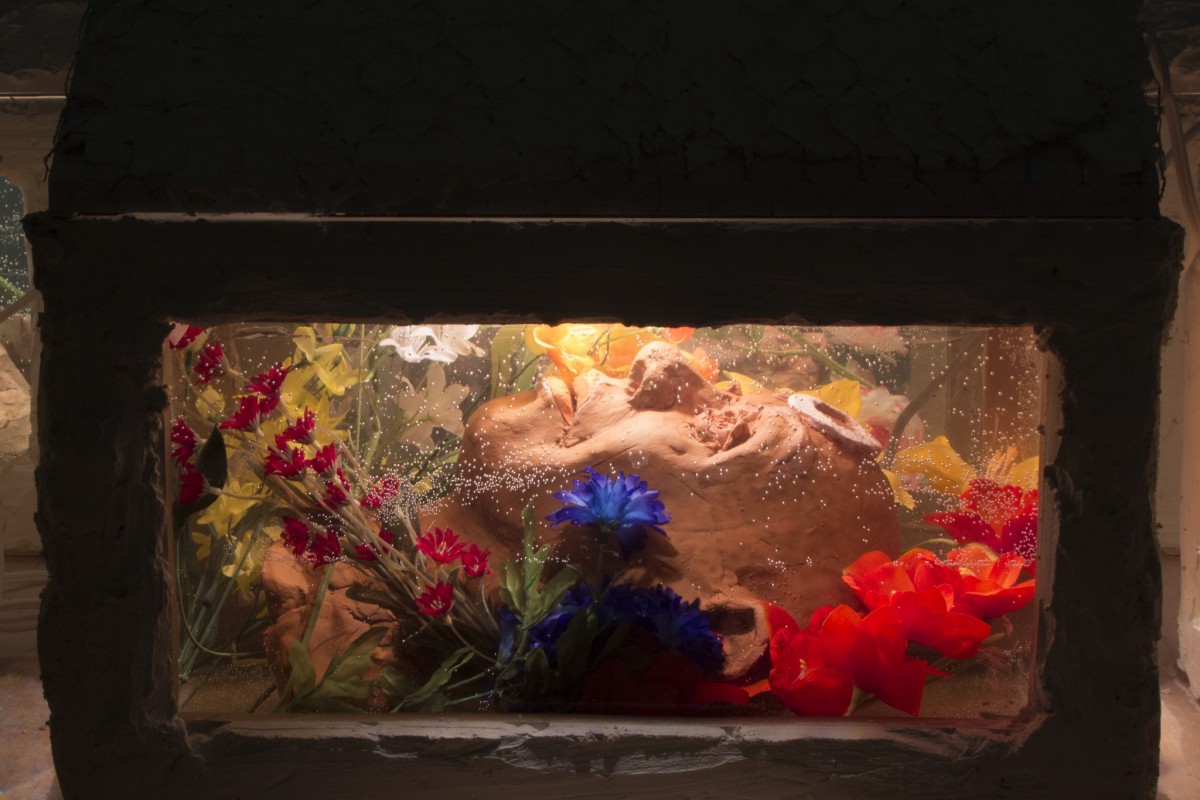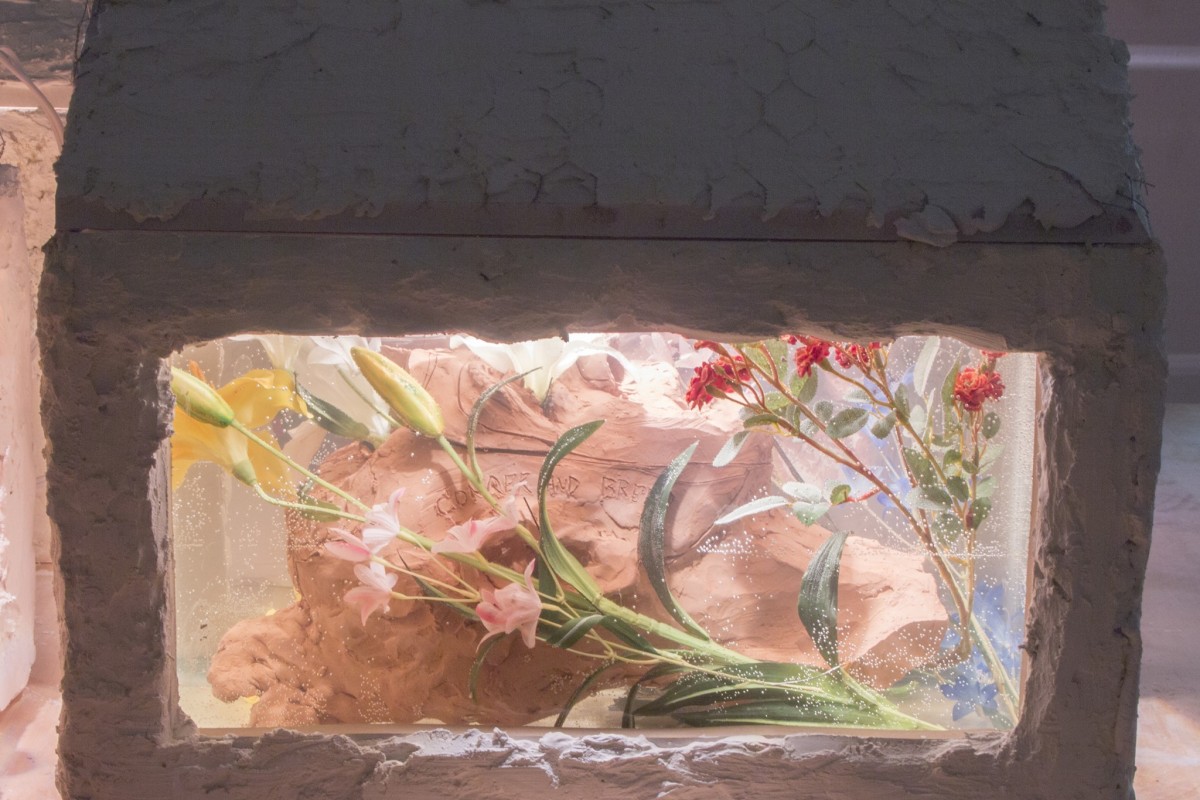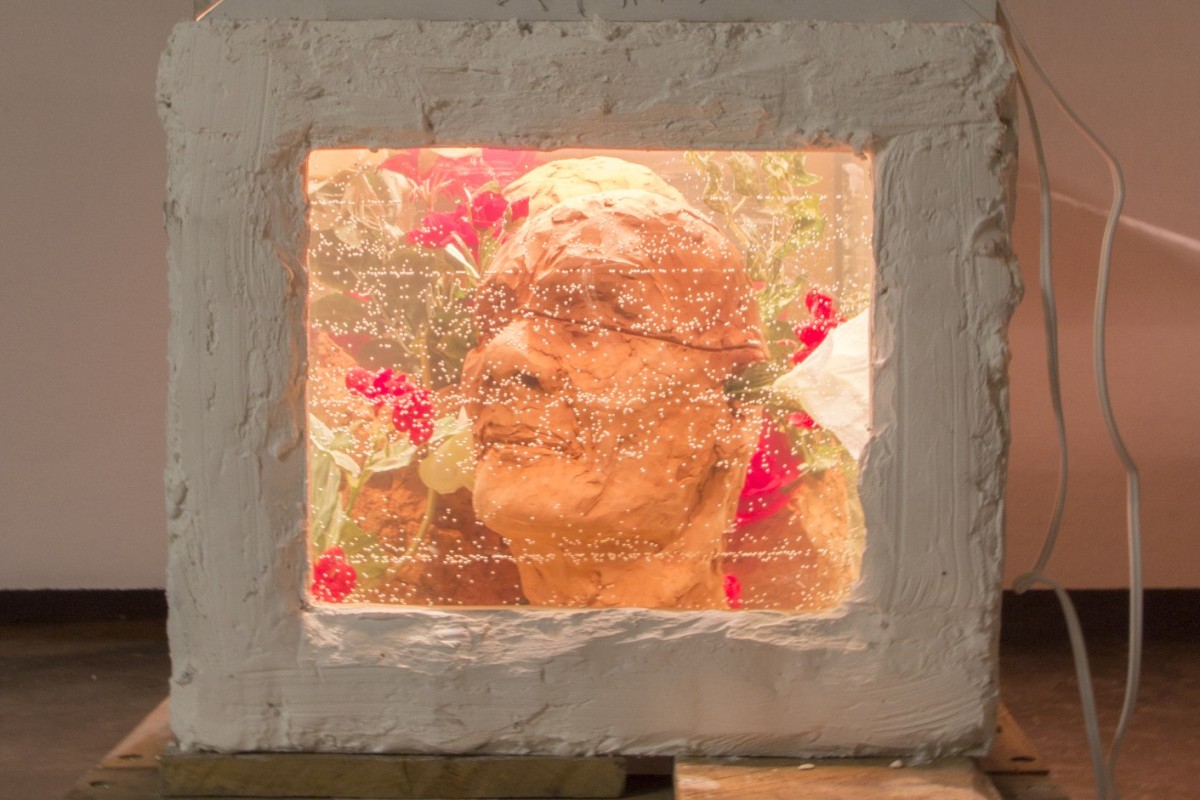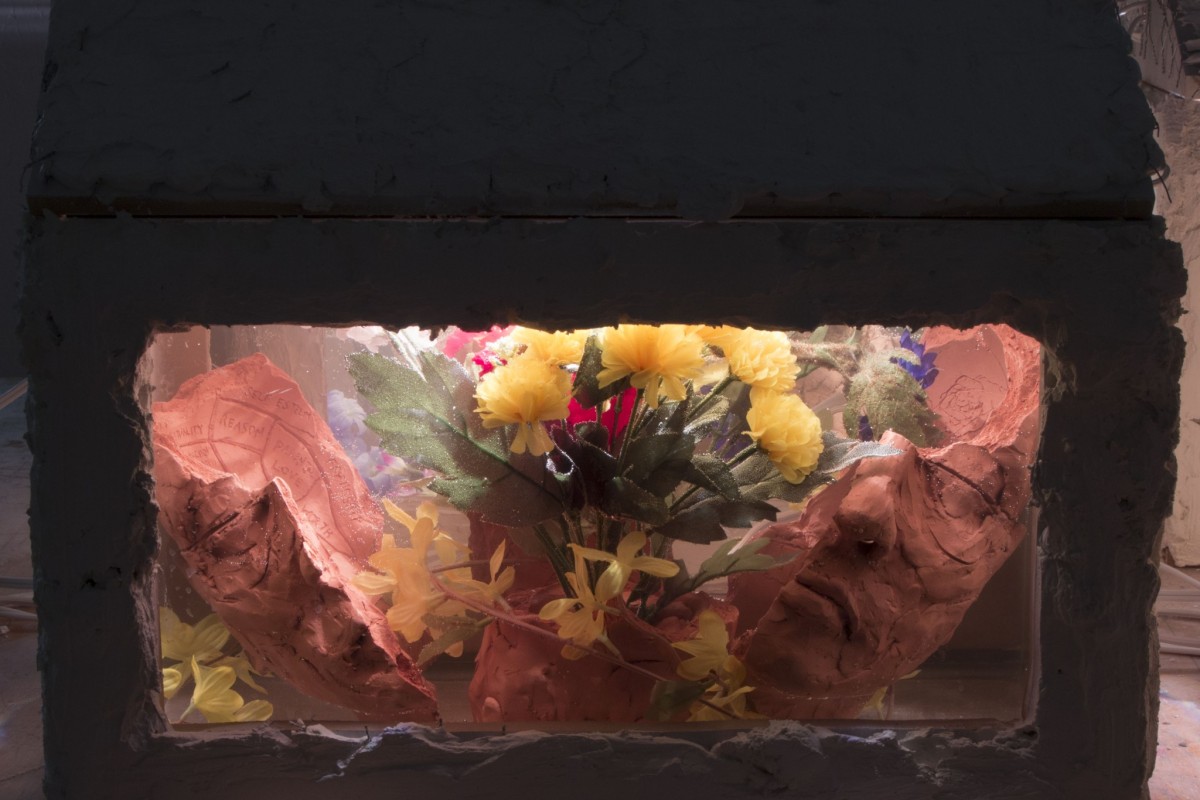 Description
"Looking Back and Thinking Ahead" a New Art Exhibition by Simon Tatum
A special reception will be held Thursday, 8 June from 5:00 PM to 7:00 PM. Admission is free and everyone is welcome. 
The National Gallery of the Cayman Islands (NGCI) opens a new contemporary art exhibition titled Looking Back and Thinking Ahead featuring artist Simon Tatum. Graduating with an undergraduate degree in visual art from the University of Missouri this summer, the showcase draws from Tatum's final thesis project as well as his experience participating in the Caribbean Linked residency this past August in Aruba. "Thanks to the support from NGCI, I was able to travel and work in Aruba with Caribbean artists, curators and residency staff all influencing the works in this showcase," says Tatum. The body of work examines Caymanian cultural identity through two-dimensional print installations displayed in the NGCI Community Gallery, as well as fourteen three-dimensional "memory tanks" displayed in the NGCI Sculpture Gardens.
Tatum explains, "I believe that the Cayman Islands- being a small British Overseas territory in the Caribbean- has a unique cultural identity. I am not fully concerned with exposing an ideal representation of Caymanian cultural identity; rather, I am more concerned with using the functions of visual devices to create new meaning for Caymanian culture." The ambitious series of work explores cultural identity through a variety of visual imagery including Christian symbolism, documentary photography, and tourism advertisements.
Tatum's Memory Tank Series consists of fourteen sculptures which resemble traditional Caymanian house graves. The tanks, filled with water, contain individually sculpted ceramic busts surrounded by arrangements of artificial flower bouquets. "Each tank –although unique in its assemblage- function with the same purpose to memorialize the development of the Caymanian people though colonial influences and encourages the discussion of Caymanian ideals through its post-mortem mementoes," explains Tatum.
In addition to the tanks, Tatum presents a series of screen prints made from acrylic ink and graphite powder placed on newsprint paper. The photographs are sourced from the Cayman Islands National Archive (CINA), private collections and advertisement imagery used within various tourism pamphlets and magazines. "By reclaiming these photographs, Tatum's critical evaluation of these images bring awareness to the effects of photographs that document Cayman Culture and creates a platform that extends memory forward to the next generation," remarks NGCI Assistant Curator, Kerri-Anne Chisholm.
The exhibition opens to the public Thursday, 8 June 2017 and runs until Thursday, 15 June 2017. Admission is free.
About the Artist 
Simon Tatum was born in 1995 in George Town, Grand Cayman. He currently lives and studies at the University of Missouri, Columbia, and was the 2014 recipient of the National Gallery of the Cayman Islands (NGCI) Visual Arts Scholarship for undergraduate studies. Tatum's work has featured in several group exhibitions that include, 'Open Air Prisons: Las Antillias Para Los Antillianos' at the LACE Gallery in Los Angeles, California; tIDal Shift -Explorations of Caymanian Identity at the National Gallery; and the 'Caribbean Linked IV' exhibition in Oranjestad, Aruba. His series 'Discover and Rediscover' was the subject of a solo exhibition at the University of Missouri art gallery.
Tatum has been awarded an international artist grant from the Cayman National Cultural Foundation (CNCF), an Artist's Away grant from the National Gallery, and was the recipient of the Richard M Henessy Scholarship Award. He has works in permanent collections in the US and Caribbean region that include the 'Atelier 89' Gallery and the National Gallery of the Cayman Islands. Tatum is currently working on a new series of charcoal prints and mixed media sculptures for his next solo exhibition, 'Looking Back and Thinking Ahead'. This exhibition will be held at the National Gallery of the Cayman Islands in May 2017.