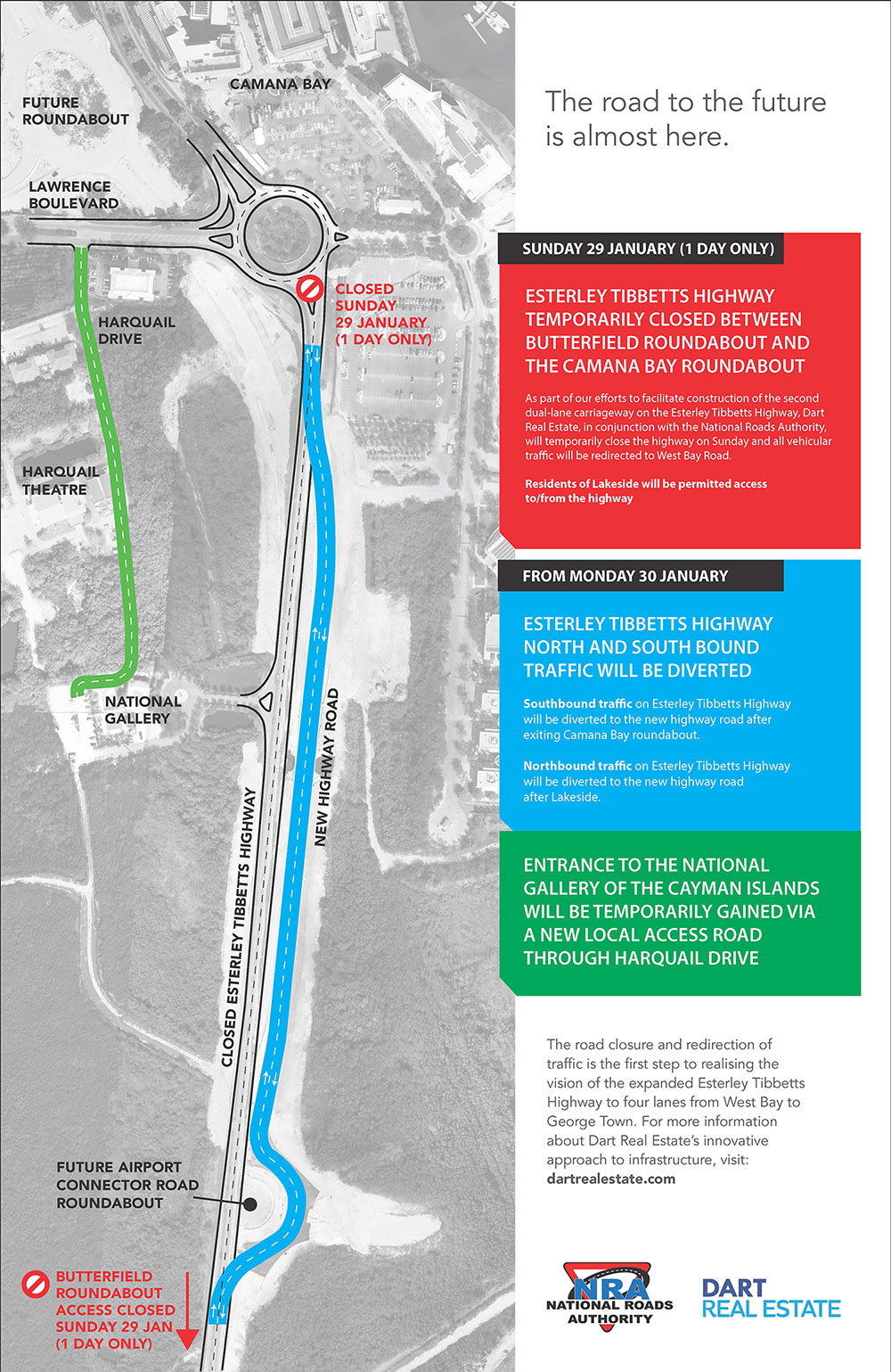 FREE ADMISSION




Open 10am—5pm

Monday to Saturday




Closed Sundays and Public Holidays
The Sculpture Gardens
The building is perfectly accented with a series of gardens which have been created by renowned landscape designers Margaret Barwick and Alexander 'Sandy' Urquhart. The former created the overall site plan for the area, and the latter, the individual gardens.
The Art Café
Offering a wide variety of delicious and healthy snacks and beverages. Kindly supported by Kirk Market, the Art Café is an excellent place to spend your coffee break, afterschool hour or have your next business meeting.

Monday to Saturday
10:00 AM to 5:00 PM
The Library
The Maples Art Library comprises 2,000+ books, DVDs and journals focusing on the history of art and design along with numerous publications on arts education and the methods and materials of artistic production. NGCI Members and students have full access to the library during opening hours.