The Teignmouth Electron (19 years after Tacita Dean)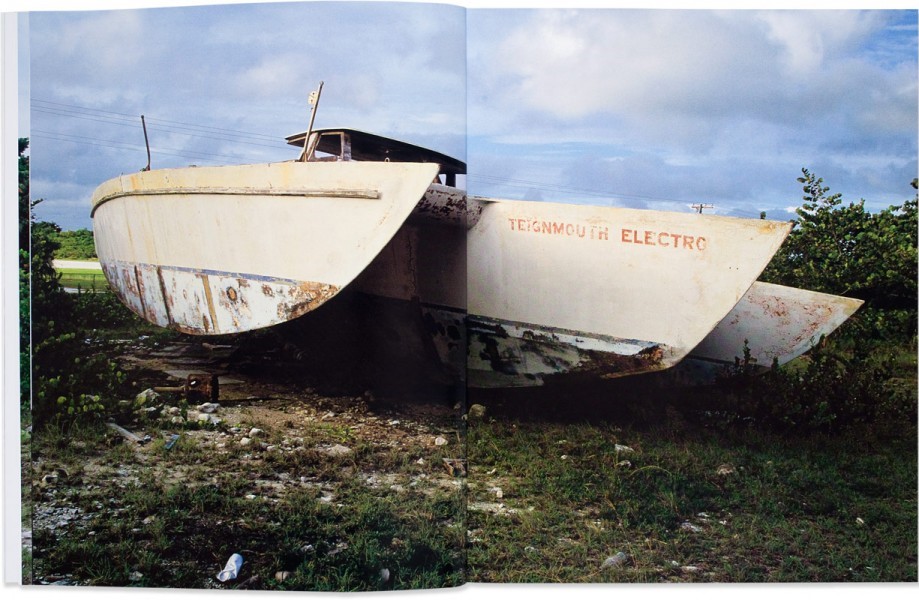 Page from the book Teignmouth Electron, Tacita Dean, Steidl/Book Works, 1998.
The National Gallery's first resident artist, Blue Curry recently travelled with Caymanian artist Simon Tatum to document a site of mutual interest. In an unmarked area of bush just off the main road of Cayman Brac there is a scattered debris field of fibreglass, wood, twisted metal and unrecognisable fragments. This is the on-land shipwreck of the Teignmouth Electron. Purchased decades ago for use as a pleasure boat, it brought with it to The Brac the haunting story of Donald Crowhurst who sailed the vessel in an ill-fated around the world yacht race. Setting off from the UK in 1968, Crowhurst immediately experienced technical problems and fell way behind his competitors. His decision to falsify his positions in order to remain in the race led to his suicide at sea out of fear of personal, financial and professional embarrassment. The boat was found adrift off Florida and Crowhurst's body was never recovered. In 1998 this became the subject of a moving work by British artist Tacita Dean. Dean sympathetically told the story of Crowhurst through a book of photographs of the Teignmouth Electron as she found it on The Brac in 1998. Dean considered the site talismanic and as being Crowhurst's final resting place. She feared that it would be tampered with by others drawn to the story, and she hoped that the boat would "remain what it is, and not be dully transformed into what it is not." Blue and Simon's photos report back from The Brac on the Teignmouth Electron today. Now in an advanced state of entropy, clearly having suffered at the hands of salvagers and souvenir hunters, it continues to command a certain reverence as it disappears into the sand and is consumed by the bush.
Images below by Blue Curry and Simon Tatum.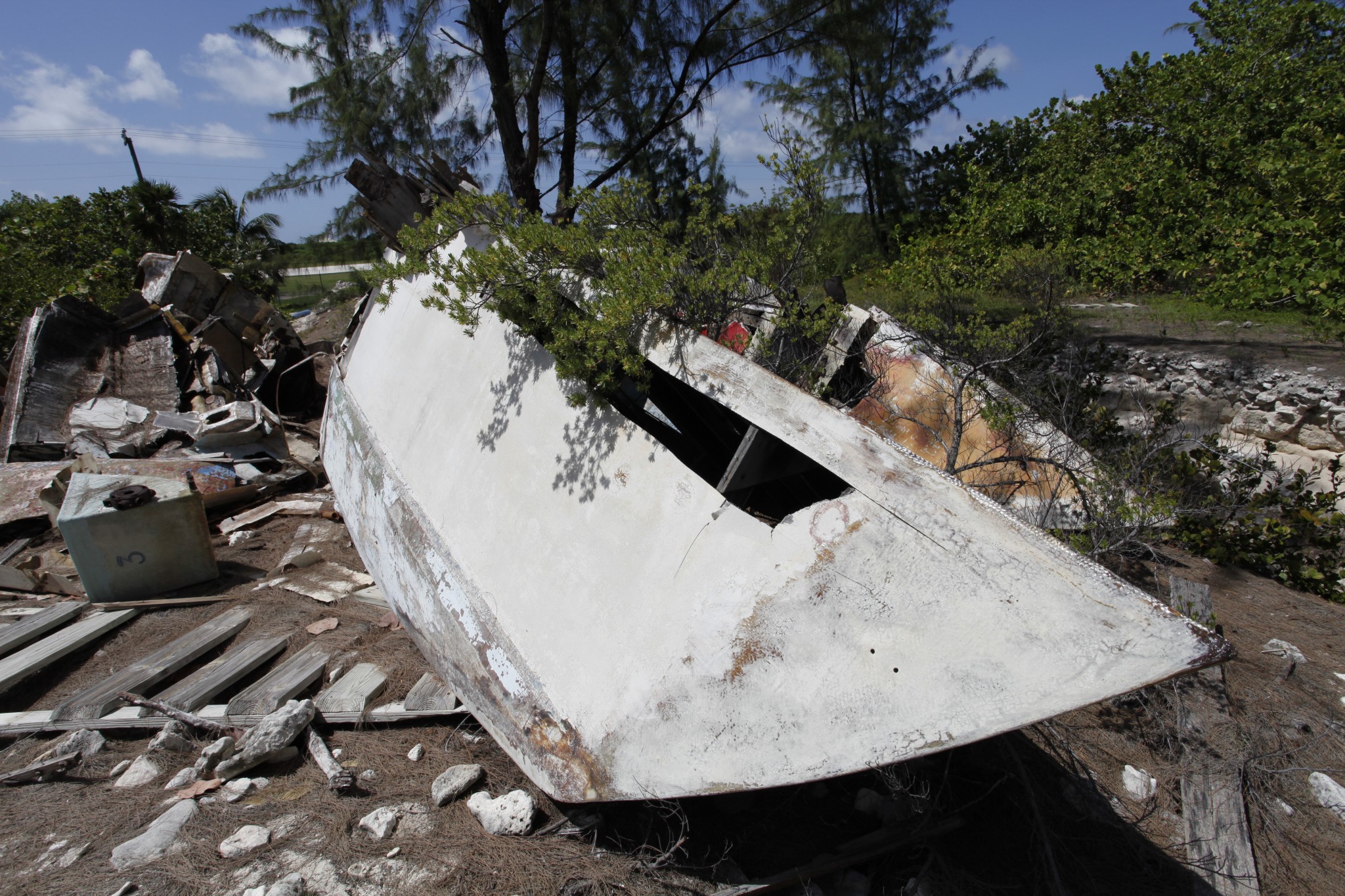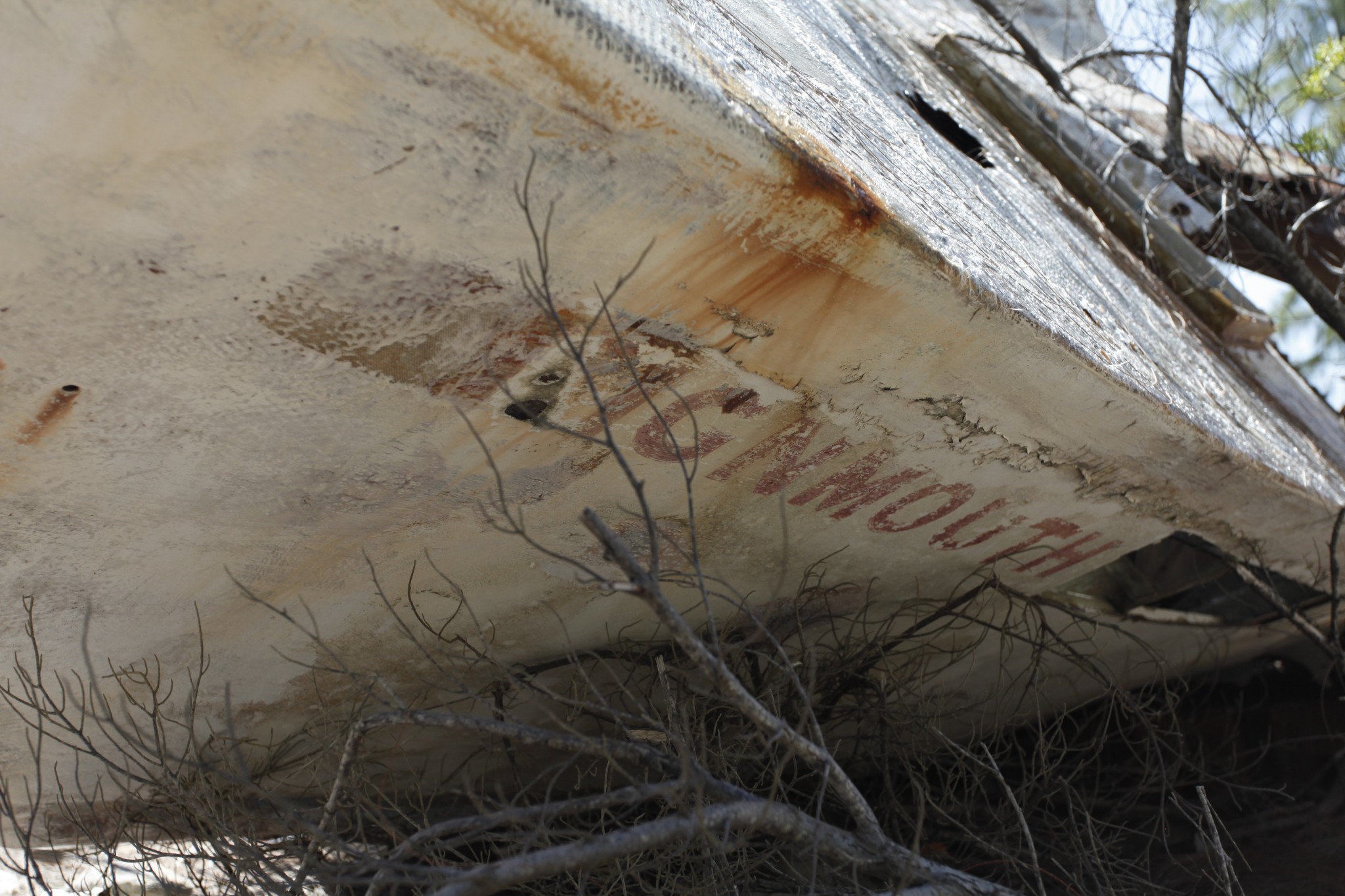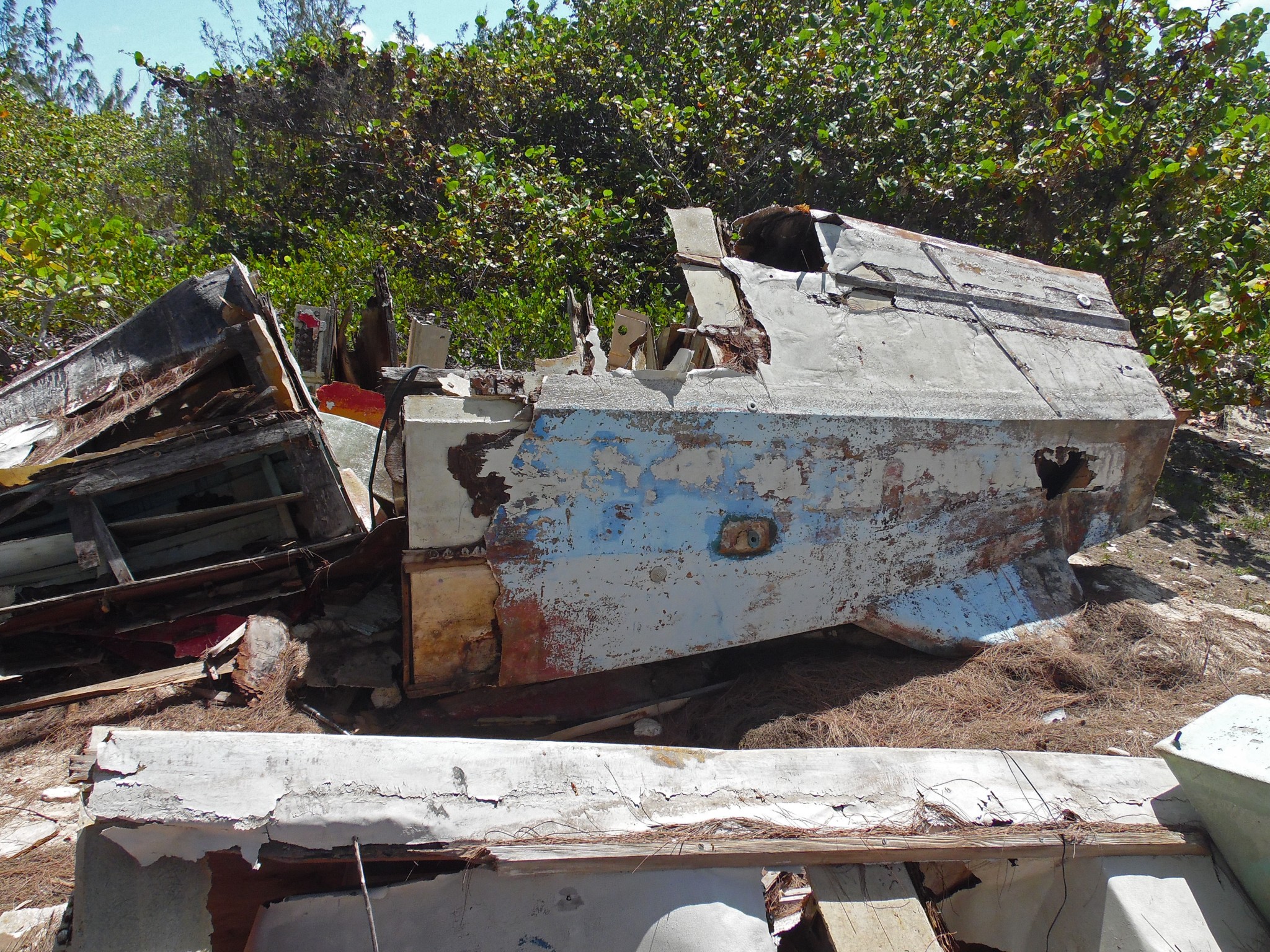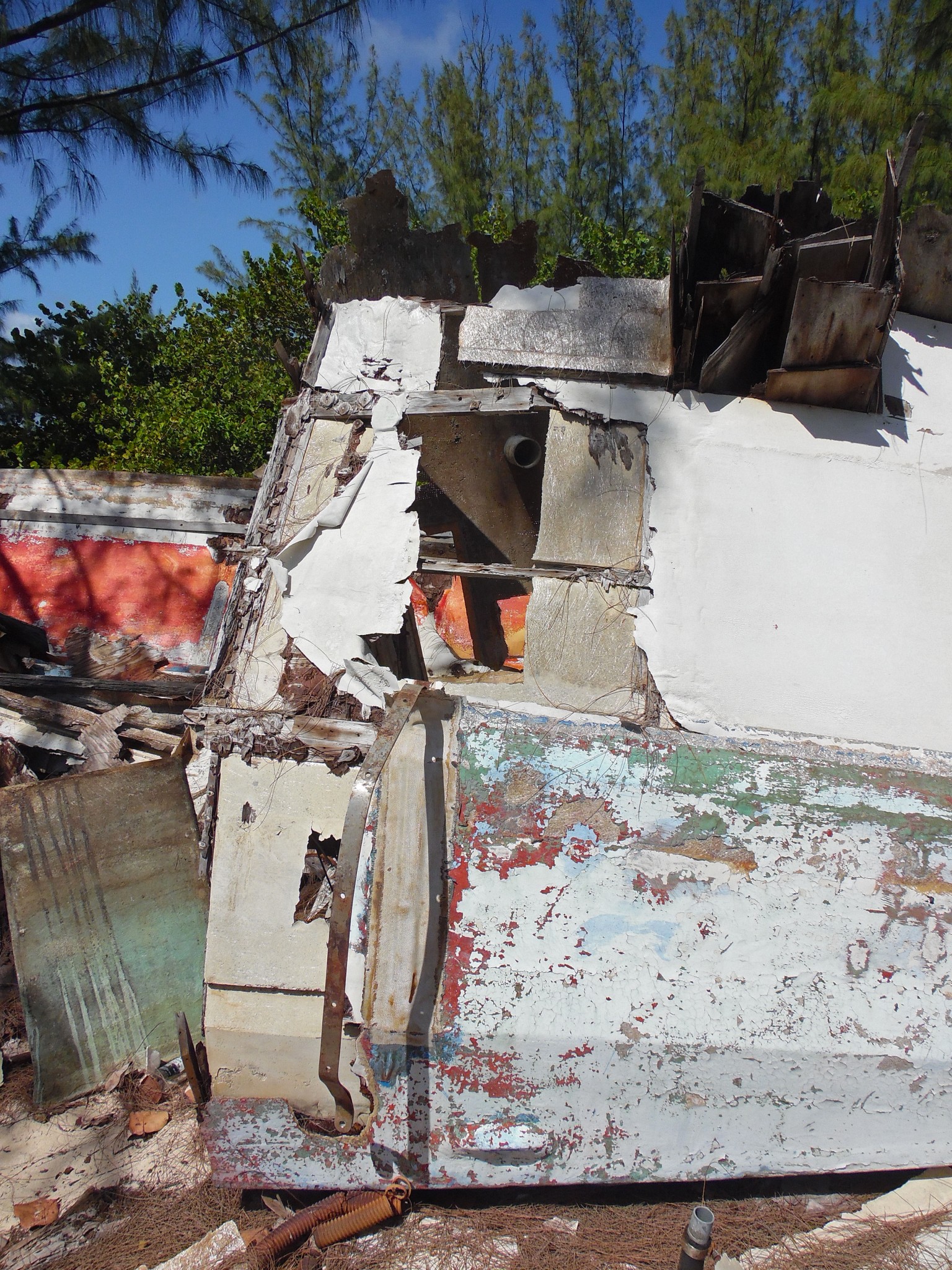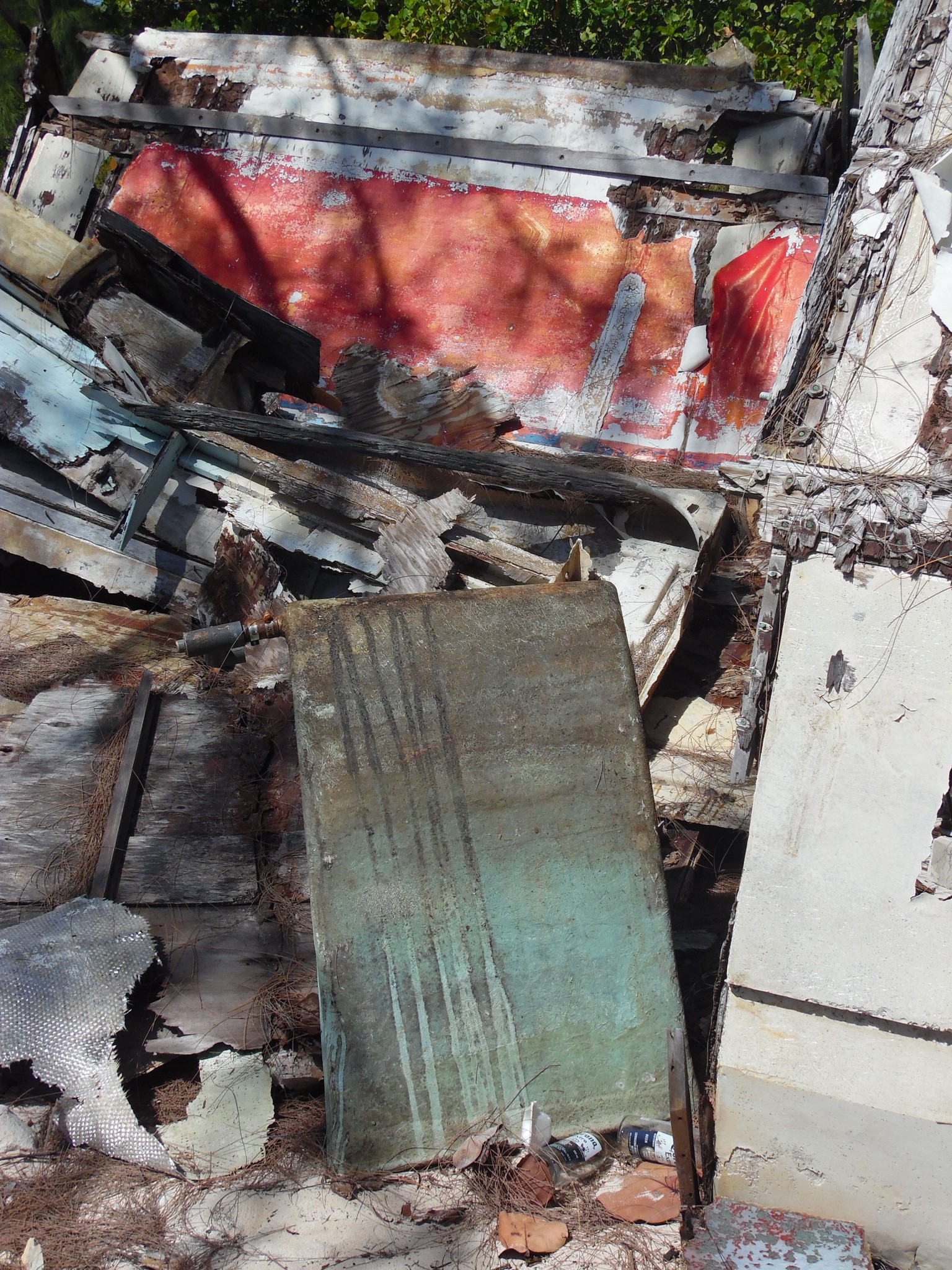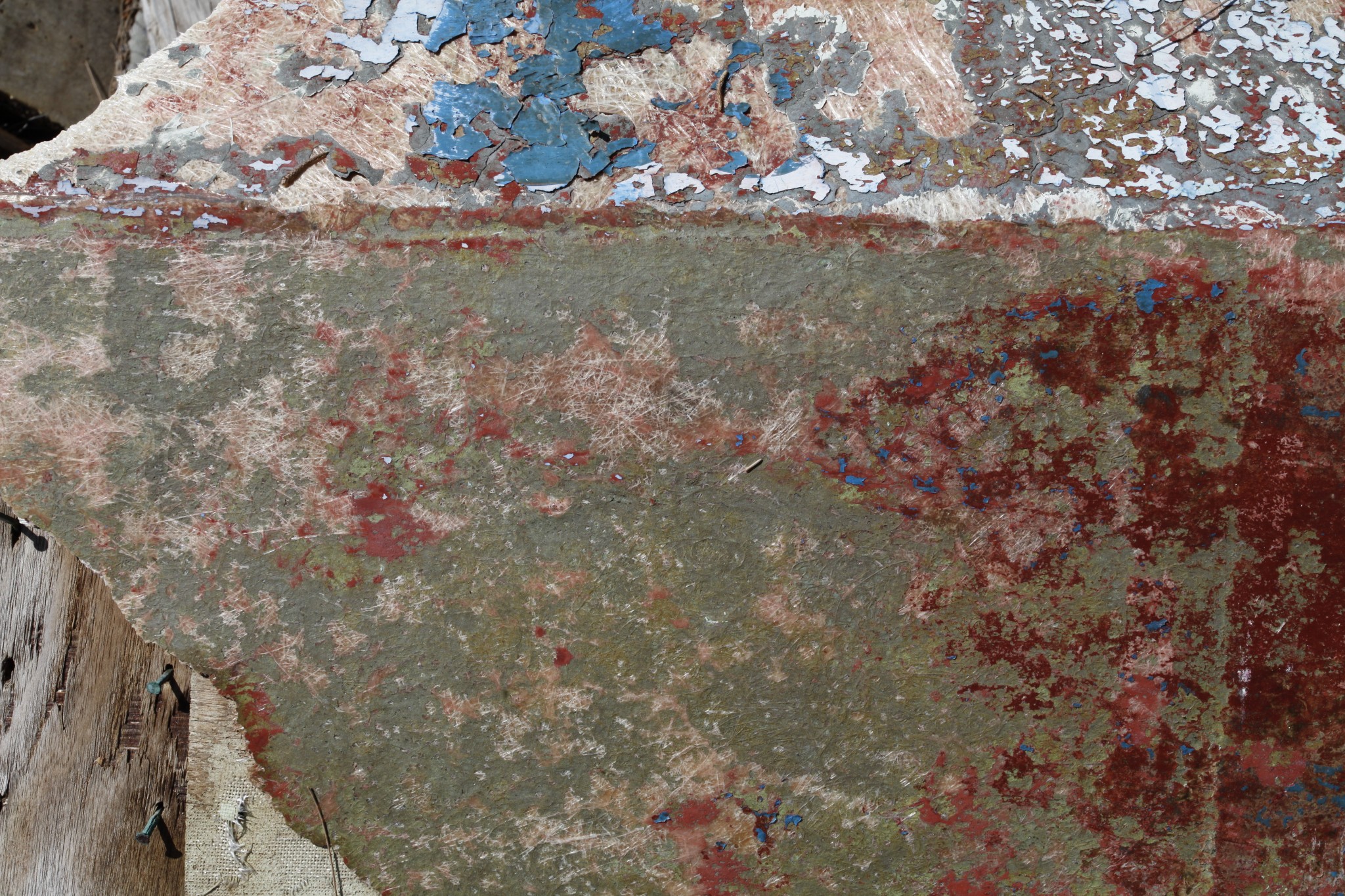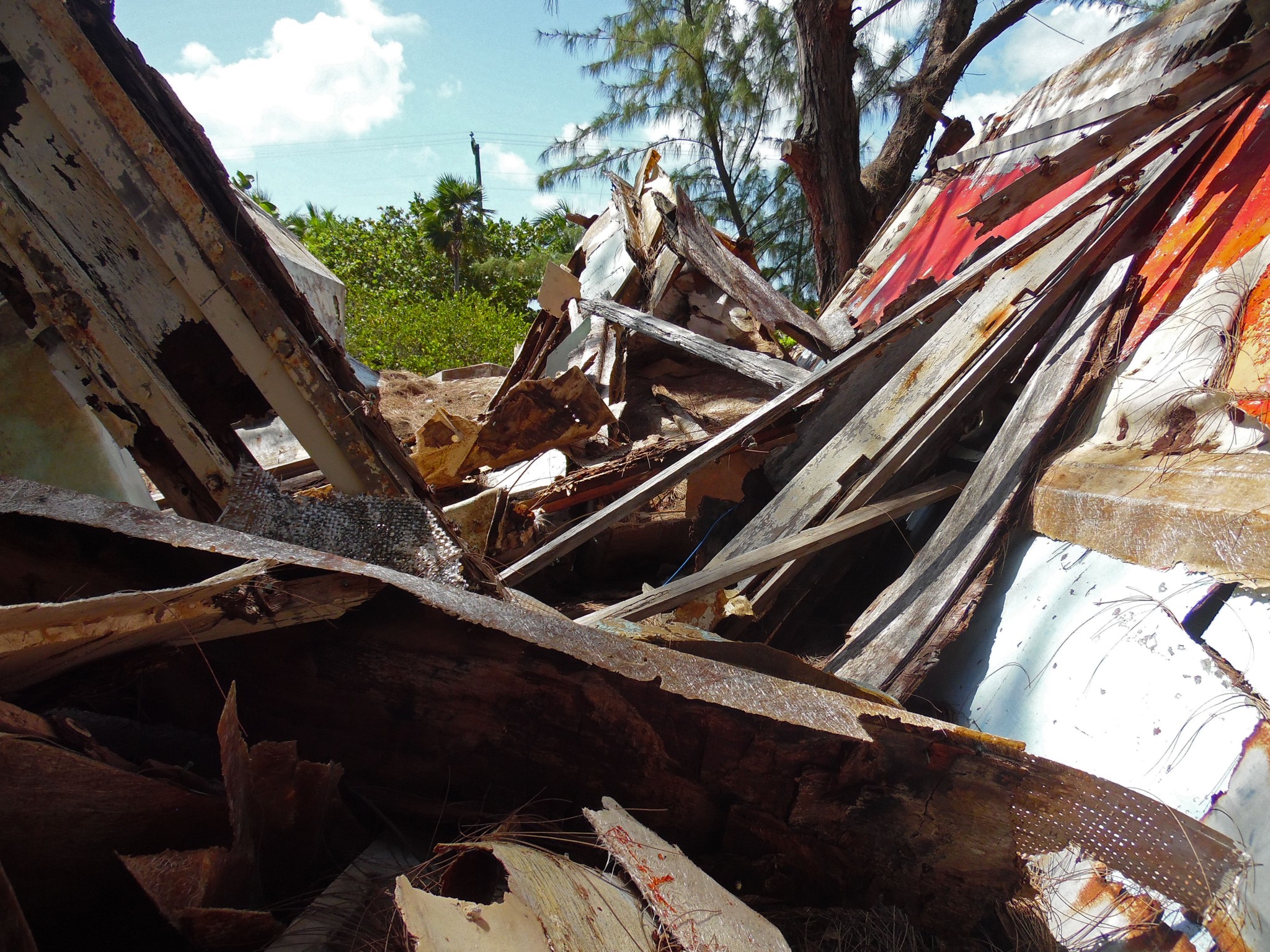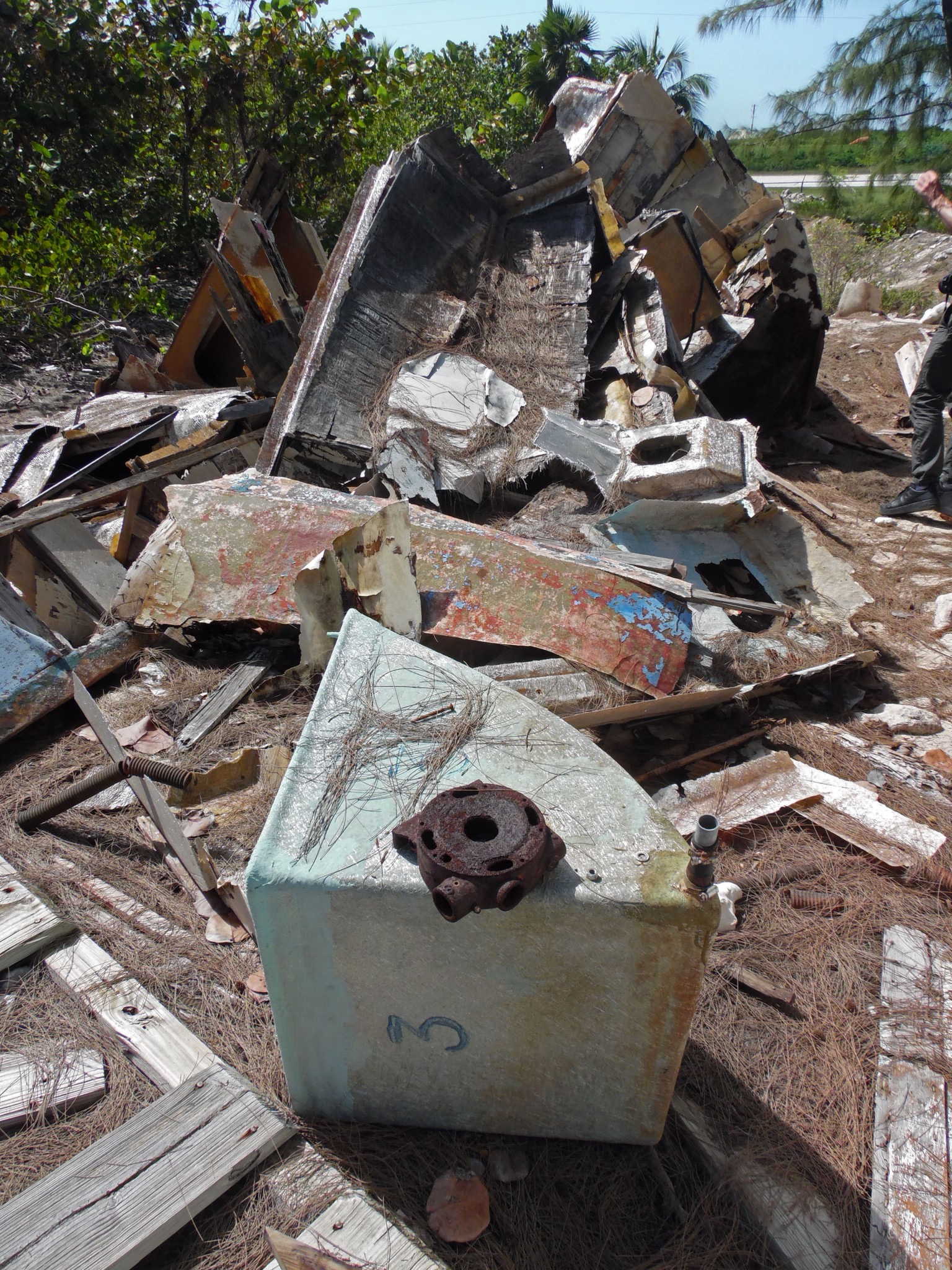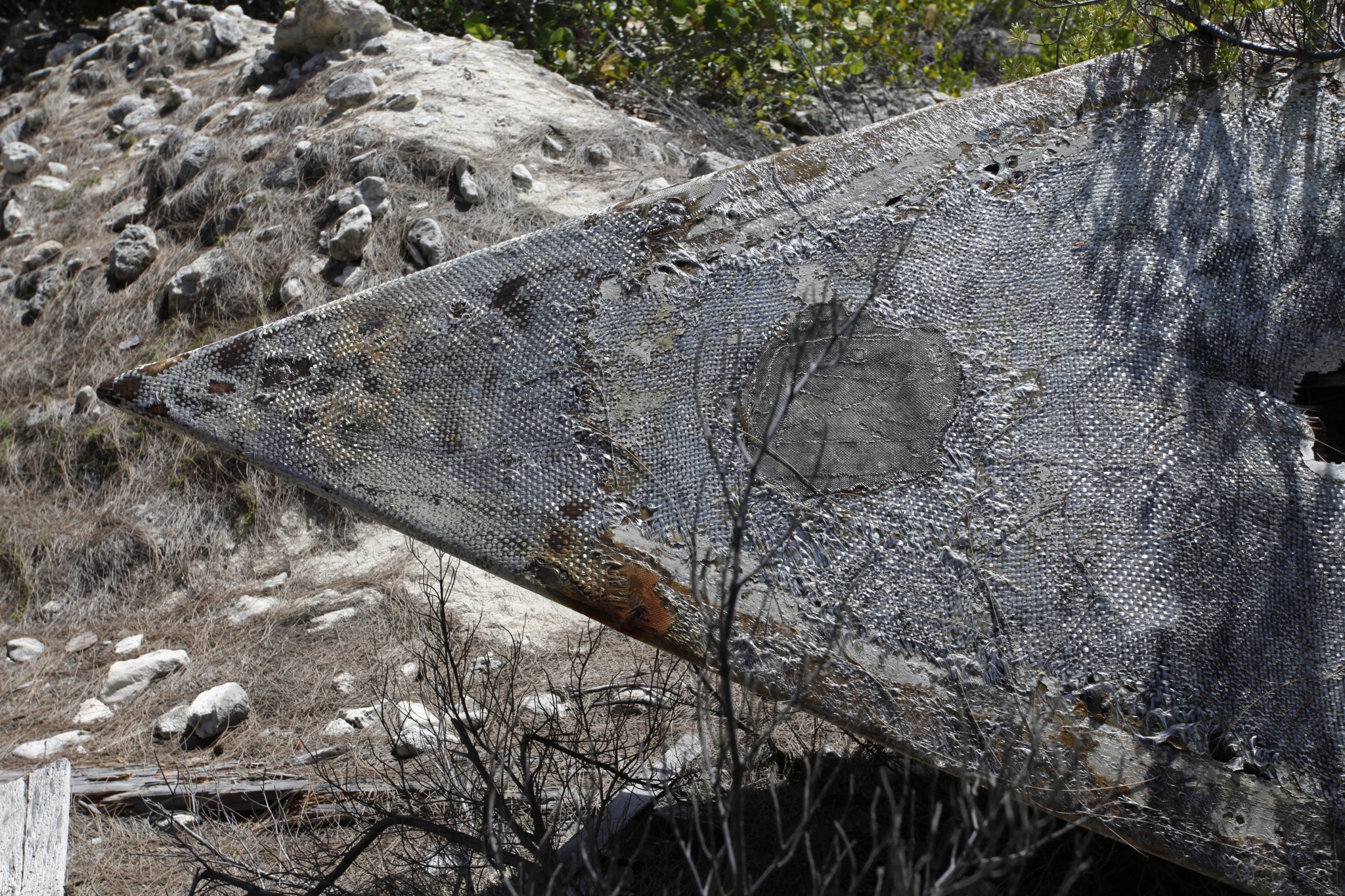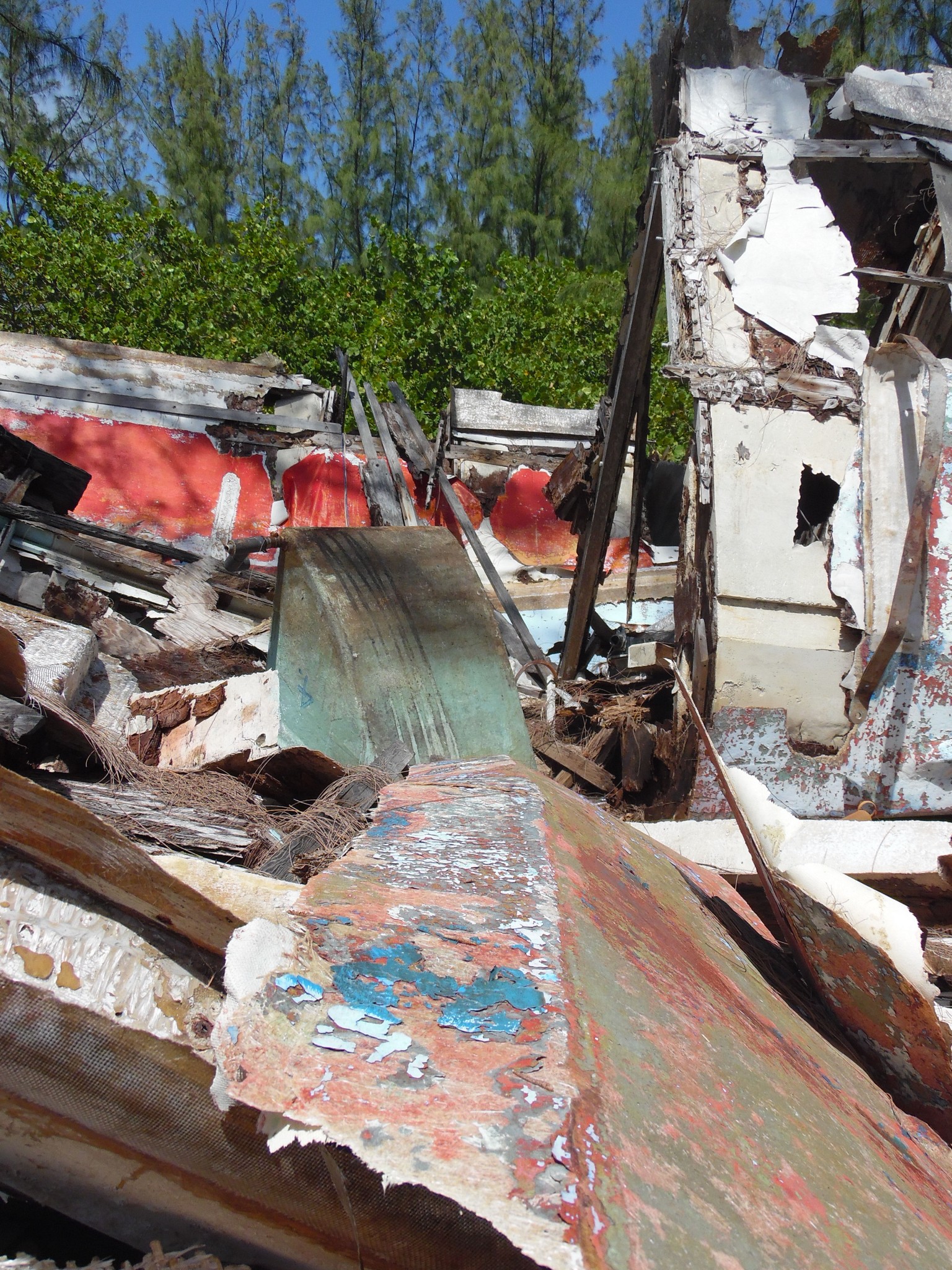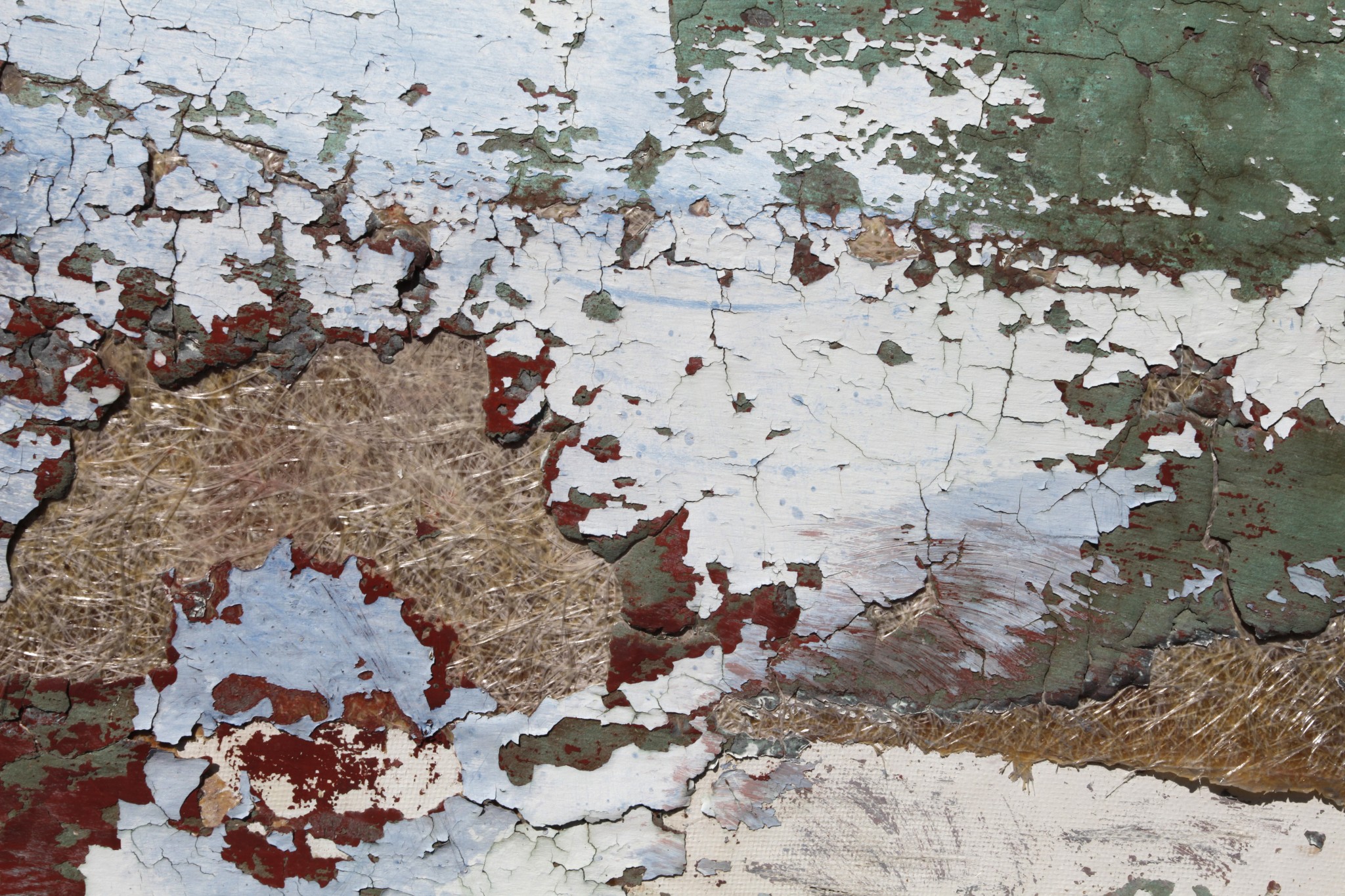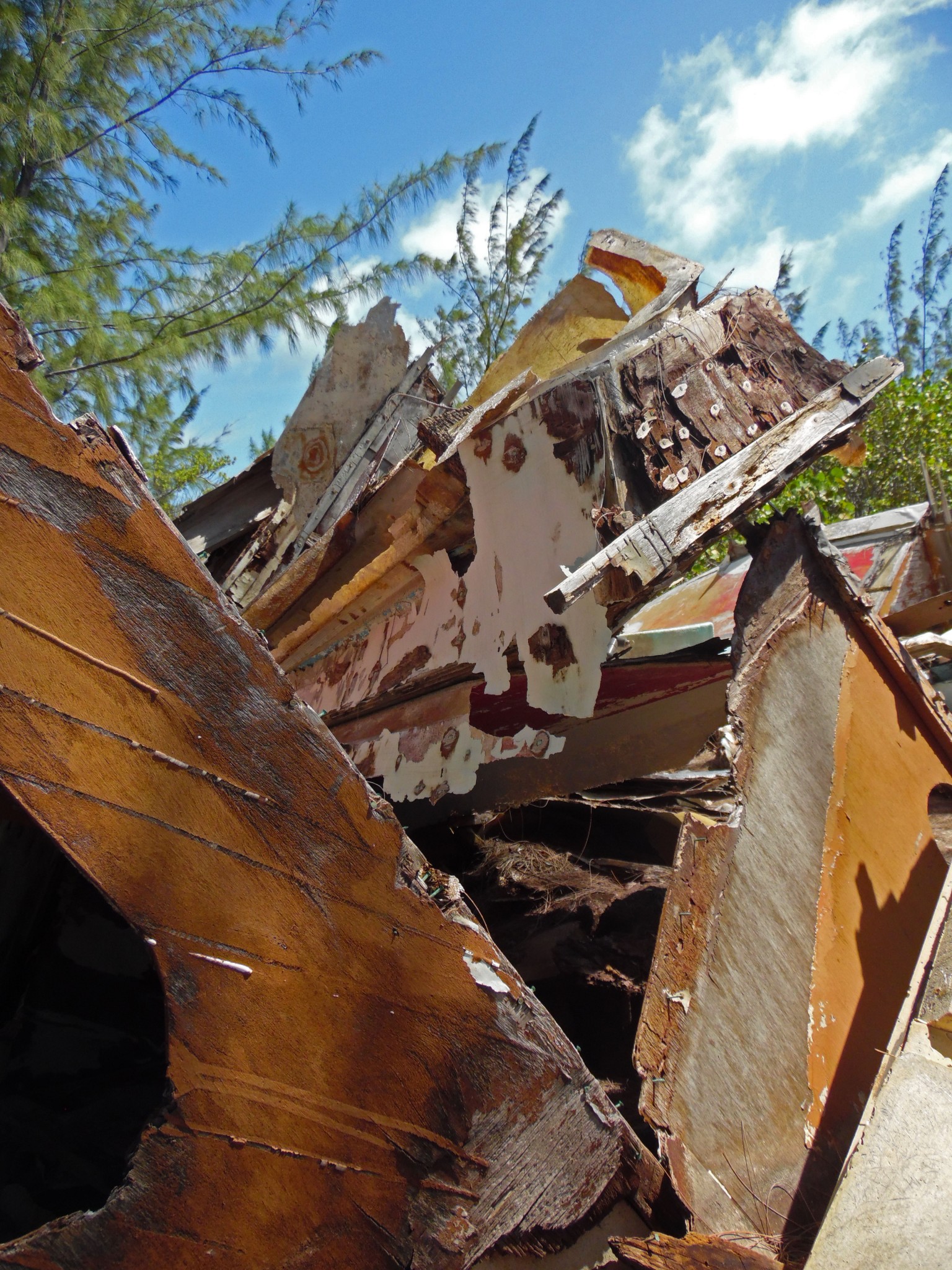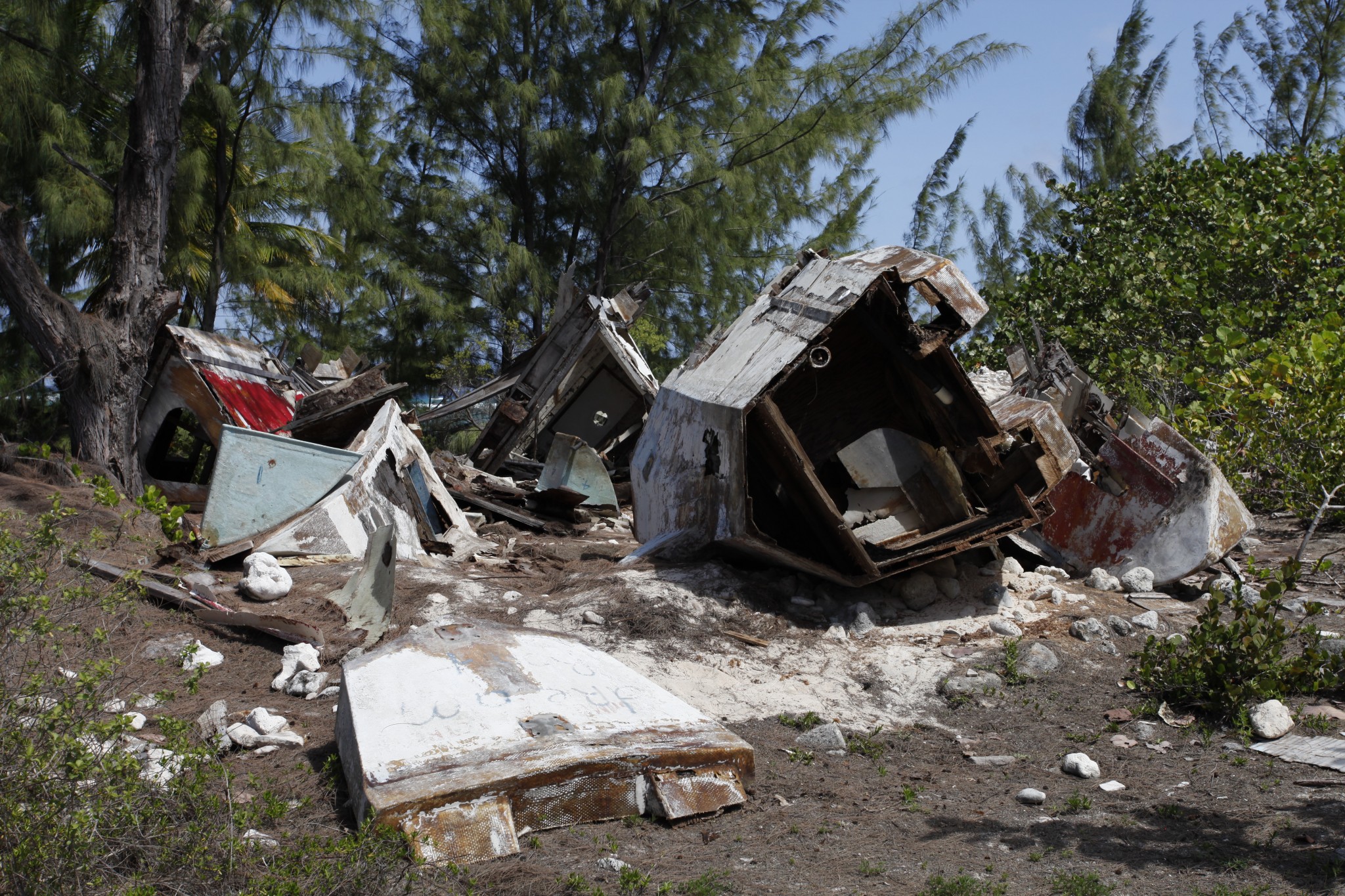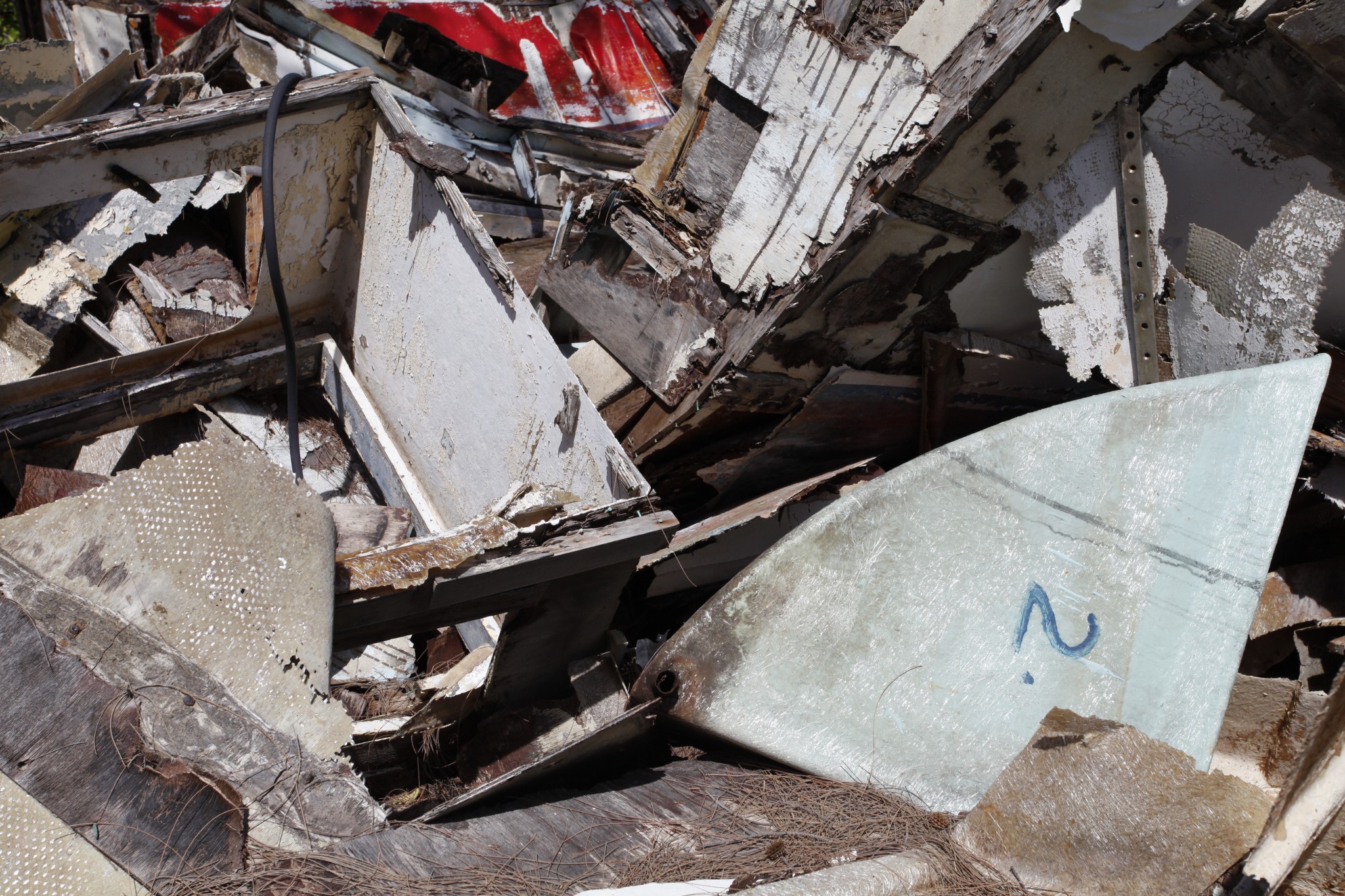 Author
---