Students from the popular extracurricular Walkers' Art Clubs recently showcased their work in an exhibition titled Synergy!, held 21 June – 7 July in NGCI's Dart Auditorium Community Gallery. The yearlong programme has been kindly sponsored by Walkers since 2005 and reaches over 100 students annually, with six different clubs for children ages 5 – 17, including students on Cayman Brac and those that attend the Lighthouse school. Through a combination of hands-on instruction and individual experimentation with art foundation principles, children learn techniques, art history, self-confidence and how to form and articulate opinions about the work they are creating.
NGCI Education Intern Jessica Ebanks explains, "Synergy is defined as 'the combined power of a group of things when they are working together that is greater than the total power achieved by each working separately'. I think this perfectly summarises the spirit of the Walkers' Art Clubs. Students from various schools, backgrounds, and neighbourhoods come together in these clubs to learn, experiment, and create together. To me, that's the true power of art—it unites us through passion and creativity, allowing us to connect with one another in a beautiful way. The students have shown tremendous commitment and growth over the course of the year, and this exhibition is a wonderful showcase of all that they have achieved, individually and together."
Walkers' Partner, Tim Buckley, states, "Walkers has worked closely with the National Gallery on a variety of children's arts initiatives since 2002. The Walkers' Art Club is a creative, engaging, and accessible after school programme which enables students of different age groups from both public and private schools to meet and interact through art. We are very proud of the programme and delighted to be invited to open the fourth annual Walkers' Art Club Exhibition, titled Synergy!."
For  more information about the Walkers' Art Clubs and other NGCI programming for children and families, email [email protected] or call (345) 945-8111.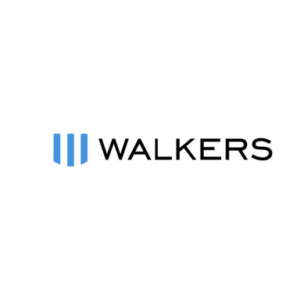 Author
---