Ask A Curator Day
9:00am to 5:00pm
Description
#askacurator
What if you had the chance to ask the people behind the scenes at your favorite museum anything you wanted? What would you want to know?
You'll have the chance to do just that Wednesday, 13 September 2017 on Ask A Curator Day. Initiated on Twitter in 2010, it' has now spread all over the world. This year over 1,300 Museums are taking part from 53 different countries. Our very own Assistant Curator, Kerri-Anne Chisholm from the National Gallery of the Cayman Islands (NGCI) will be taking over NGCI's twitter account @natgalcayman between 9:00 AM and 5:00 PM (Cayman time).
How do you participate?
You'll need a Twitter account to ask a question, but anyone can "listen" in by following the hashtag #askacurator. Click here for a complete list of participating museums.
What should you ask about?
Anything is fair game for questions! Ask about the history of art in Cayman Islands and how our temporary exhibitions are produced, or how many lightbulbs are needed to light each exhibition? How did you get that giant fish sculpture get in your museum? How does the National Art Collection work? What is the oldest work of art in the collection?
Ask A Curator Day is a great opportunity to ask all the things you've ever wondered. I know our Assistant Curator is thrilled to discuss her passion, so don't be afraid to ask!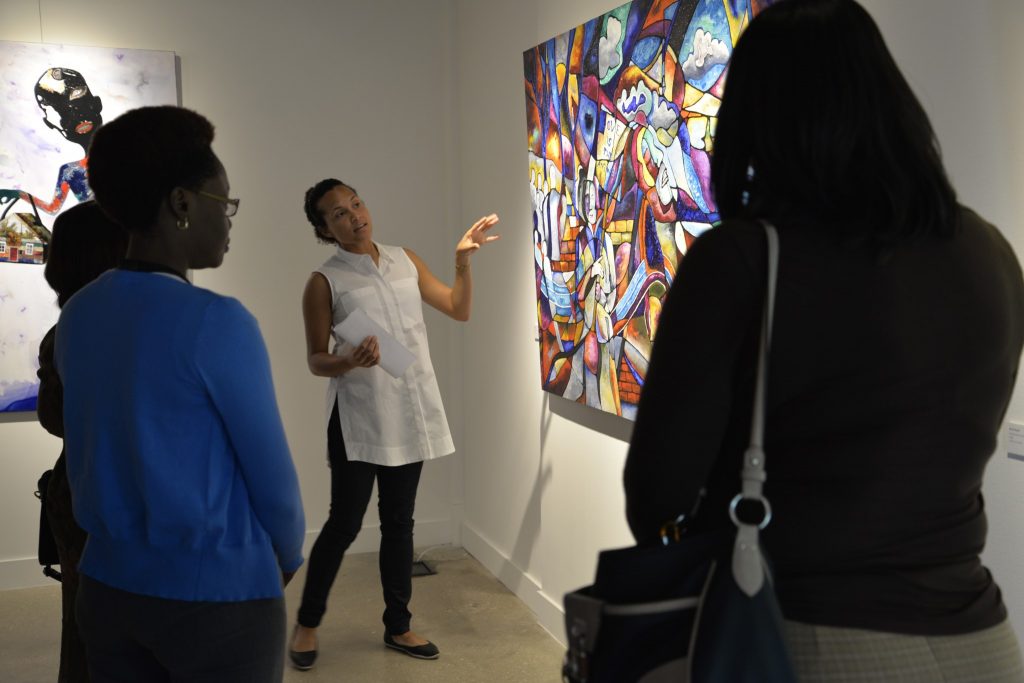 Stay in touch
Get the latest news from the National Gallery of the Cayman Islands.