The National Gallery of the Cayman Islands takes art on a stroll to Little Cayman.
The National Gallery of the Cayman Islands (NGCI) with the support of Digicel has launched an Island wide art project titled Art on the Road.  The campaign is designed to bring works of art from the NGCI Permanent Collection to the community, specifically to primary school children. Educators and Curators from the National Gallery have been visiting schools and presenting on the importance of art and how it has the power to tell stories and depict the culture and heritage of the Cayman Islands.
As a part of this initiative NGCI Director and Curator, Natalie Urquhart recently travelled to Little Cayman bringing images and engaging art activities all about maritime culture and heritage. On the experience she said, "Art on the Road is an initiative designed to reach every school in Cayman and to date we've travelled to 19 schools and reached 510 students, with support from Digicel. It was a real pleasure to visit Brandon, Jhade, Brady and James at the Little Cayman School. We shared stories about Cayman's strong maritime traditions and created some maritime-inspired artwork to add to their already vibrant classroom display. We hope to continue visiting Little Cayman over the next month and sharing National Gallery resources."
The successful visit has initiated future plans for the National Gallery to return to Little Cayman. Educator Veronica Khan explained, "The National Gallery's visit to Little Cayman Education Services inspired students to learn more about our culture and heritage. The hands-on art activity together with the Art on the Road presentation highlighted Cayman's rich history told through the NGCI Permanent Art Collection. I look forward to welcoming Ms. Natalie Urquhart back soon!"
Art on the Road began in February 2017. If you are interested in this programme and want to get involved email [email protected] or if you want to know how to support the National Gallery programmes email [email protected] alternatively call (345) 945 8111.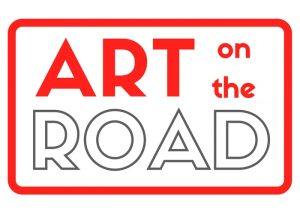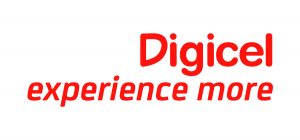 Author
---